The tradition of gifting can be traced back to the pre-civilisation era.The art of gifting has evolved with time and today, it is one of the most preferred form of expressing gratitude, love and affection. Lately, Kuwait has experienced a sudden rush in the customised gifts industry.
Why are personalised gifts becoming universally appealing?
Customised gifts addresses the emotions of the giver. It appreciates the time and effort pit into making the gift. If you are looking for gifting options online, you are at the right place. Given the rising demand, we decided to curate a list of personalised gifts that you can find and customise it according to your preference here in Kuwait!
Pictures and collages have always been a part of the gifting culture. From Birthday gifts to wedding gifts to corporate events, pictures have always been a part of every occasion. Who would have thought that you could print pictures on pillow covers?!
Personalisation come in many shapes and forms. From printing to painting, there are numerous choices and easily accessible thanks to the internet.
We have a list of products that can be customised to make the perfect present! Let's get started!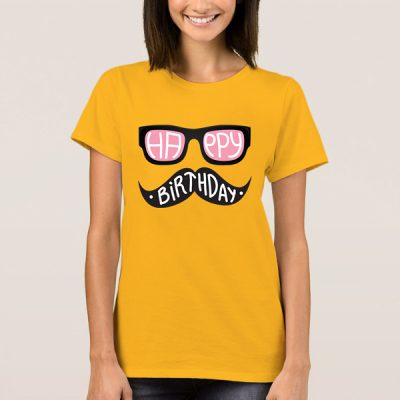 Customised graphic tee/t-shirts have been in trend lately. Surprise your friends with a customised t-shirt with their picture printed on in. Isn't it just great! You can now personalise t-shirts with pictures or text or quotes or all the three! Perfect present for graduation day, wedding gifts, new mother, babies, and even grandparents!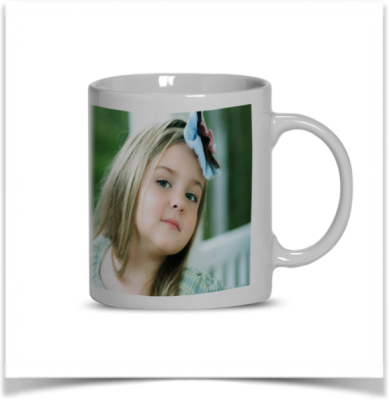 A return gift personalised with pictures of every receiver on the mug, imagine the kind of happiness you would be spreading! The internet now gives you the ability to get photos printed on mugs, perfect for corporate event too. Newly joined employs would feel special and motivated to give their 100%!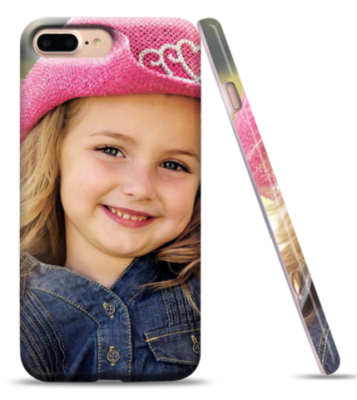 Who doesn't like a customised mobile phone cover with their picture? You can now go out and gift your loved ones in style!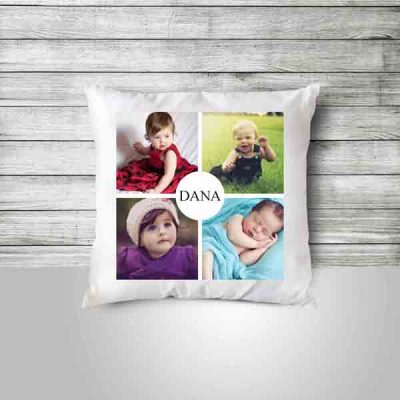 Be innovative, go crazy! Have a hard time remembering dates? You don't need to now! Get it printed on a pillow cover and it never goes out of your sight! You can print a picture of your group on the covers and rock that stay over party!
Yes! You read it right! You can gift your loved ones a candle with their picture on it! Sets the right mood too!
3d prints is one of its first kind of online store in Kuwait. We give you the freedom of customising any, yes any product of your choice to make it your own. We do not hold back your creative desire. You create, we deliver. Personalise your very own present today by visiting our website. What are you waiting for? Head over to 3d Prints and start customising now!